Eddie!
Okay I am going to start out by saying that I love Eddie so don't hate the truth I am about to speak!
I loved watching Eddie all season and he just doesn't seem to be the brightest crayon in the box!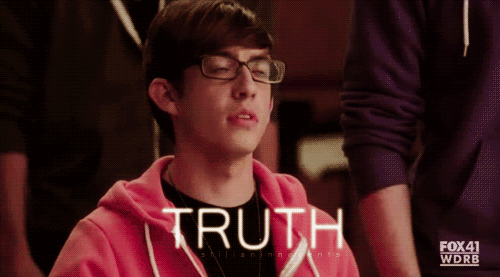 I mean some of the things he said and he thought all the hot girls getting voted out was crazy! I love it! Then……Erik gets sick and Eddie jumps right in to tell him what's wrong
"The fluid, basically your so dehydrated and your so malnourished so what this is doing is pumping a bunch of saline and other things into your body to kind of cool you down and make you feel a lot better."
So Eddie knows his stuff!! That's wonderful to see him show he isn't as empty headed as people think! 
Then……he said this!
Gotta love Eddie!